About Us
Take your career to new heights!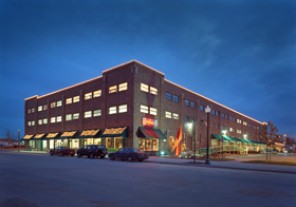 8th and Railroad Center | Sioux Falls

We love technology, but more impressed with driving results. We founded Classified Verticals to help local businesses find results through their local advertising efforts. Whether a local business is hiring a new employee or looking to drive customers to their door, we are committed to providing them with the best value in local, digital advertising. We do this by partnering with local media providers who are equally committed to the customer value proposition.

We office is located in the 8th and Railroad Center in downtown Sioux Falls. We are short walk away from wonderful coffee shops and restaurants and love the free and convenient parking that it offers.
Benefits
Classified Verticals is a serious business with a casual work atmosphere. We believe that you are at your best when you are happy and focused. To help you find your comfort zone, we offer employees a plan for Health, Dental, Vision, Life, and supplemental insurance. Additionally, our employees enjoy flexibility in their schedule to accomodate daily family routines.
Culture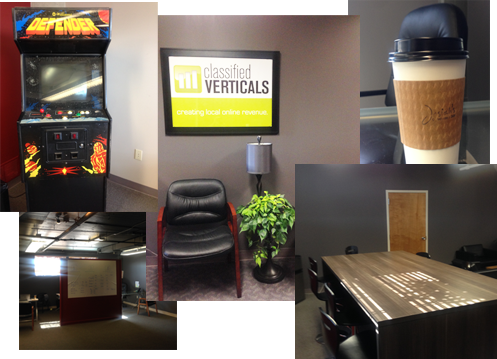 We work hard and celebrate our successes. We recognize that a great attitude always trumps experience. Last, we dream really big... and we would love you to be a part of our journey.
– Everyone in our company can sell Digital Media.
– We think that data nerds are cool.
– Egos are checked at the door.
– Hard work defines our success.
– Results oriented. Everything we do, we measure.
– A little bit better everyday is our motto.
– We celebrate our successes!